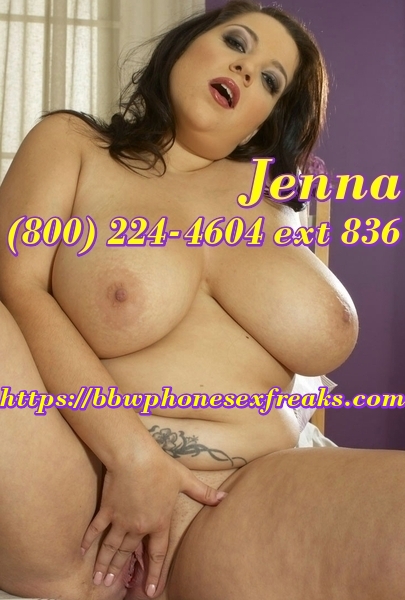 It is no secret that men like my big juicy ass.
I catch them staring all the time. I know they want to stuff their cocks deep inside my round ass and I love letting them!
I went to get my car tuned up and my oil flushed and this sexy mechanic with his big strong tool asked me if there was anything else that needed servicing?
Seriously?
It must have been all over my face because he grabbed my ass and pulled me towards him and started kissing me and sliding his hands up my shirt!
I could feel his big cock get hard as he pressed against me.
I couldn't wait to have that big fuck tool stuffing my wet hungry pussy!
I reached out and wrapped my hands around his meat and started stroking it and suddenly he bent me over and stuck his big fat cock deep in my ass!
He was fucking me so hard, pounding that giant fuck stick deep in my tight juicy ass!
I wanted his cum so bad as I pushed back against him. I couldn't wait to feel him drain that hot load deep into my tight fuck hole!
Finally he gave me what I was begging for and I could feel that warm cream running done the inside of my thigh!
It's a shame my car doesn't need servicing as much as I do!