I keep my big plump body so soft and fuckable by taking care of myself. I work out to keep my giggle sexy and I know I am doing something right. All the men in the gym stop to watch this sexy big tittied BBW work out. I also take care of myself by spending your money at the spa! Today being International Mud day I wanted to go take a mud bath at my favorite spa.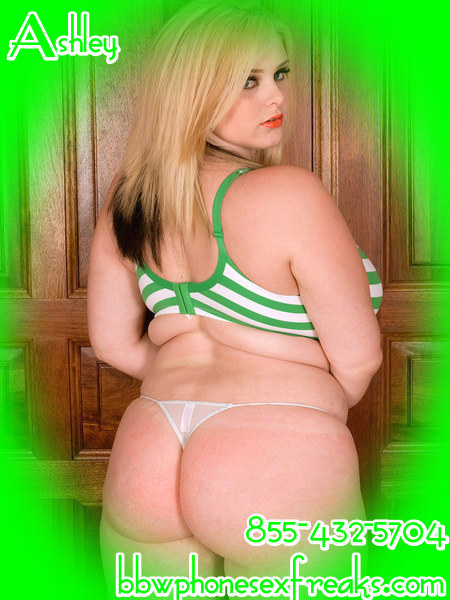 I got in, had the place to myself and you know what. The stress's of the day had me way to tense to even try and enjoy that mud bath. I was alone and naked. Just thinking about sinking into that warm mud made my pussy dripping wet. My body was so tense and my cunt was so wet I needed an angry fuck. The towel boy came to check on me and he caught me rubbing my pussy. I grabbed him and pushed his face into my pussy. He started licking me and tongue fucking me so god damn good.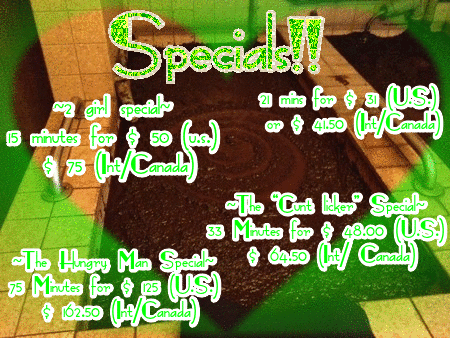 Once he made me squirt all over his fucking face, I let him up for air. He thought he was going to stick his cock inside of my juicy pussy.. I laughed as I left him there with a throbbing hard cock as I sank into the warm mud, letting my body and mind relax.