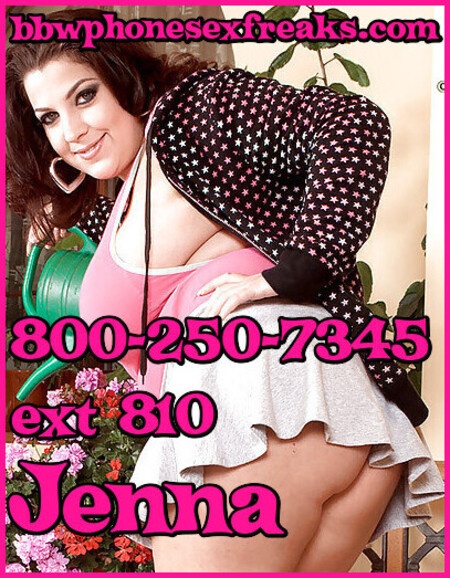 I know it is wrong to bring strangers home but here I am, in my big fluffy bed with this giant cock deep in my ass!
His massive meat is stretching my tight fuck hole  soooo good and I want to scream his name but I don't know what the fuck it is!
(that is the rEAl reason people scream 'oh god'!)
Ok, from the beginning…. everyone loves my big fluffy tits!
They want to titty fuck me, splatter my gigantic melons with warm creamy cum, motor boat them (which us girls find stupid, just fyi).
But I have been walking by this new construction in my neighborhood for a week now, and this guy is always calling out comments about my nice juicy ass!
Well, I don't mind telling you, I love the attention so I have been wearing even shorter skirts lately when I walk by and putting an extra jiggle in my wiggle!
And you know girls love a guy that can work with his hands!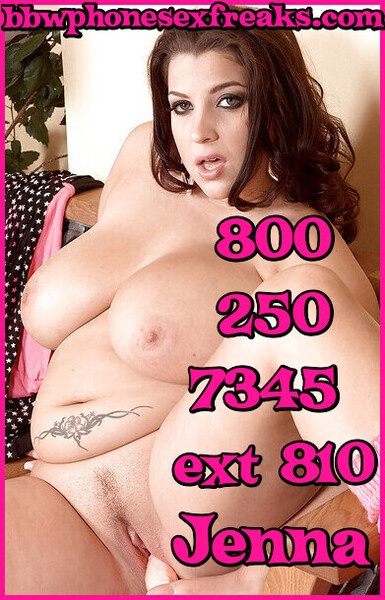 So here I am…on my hands and knees, begging him like a bitch in heat to fuck me harder!
His hands slapping my bare ass with one hand and holding on for dear life with the other as I push back hard against that meaty hard cock!
My little rosebud is stroking every inch of his meat, squeezing the cum from that long throbbing shaft and all I can do is scream…Of God!
Baby! Fuck me harder!
Fuck my juicy ass and make me cum all over those big tight balls!