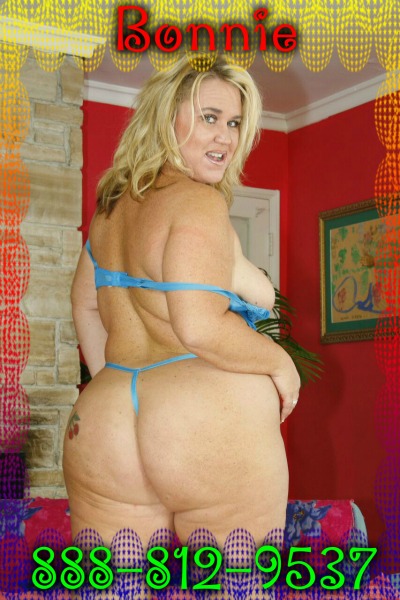 Are you craving something… Sweet?
I know you're sick of fucking a skinny, dried up stick of jerky.
Wouldn't you rather sink your teeth into my pillowey doughnuts?
You need to push your spoon into my honey pot!
No sharp bones here to damage your love stick and fun boys, just sweet cushion that you can plow for days.
Wait till you get a taste of my buns! Thick and juicy, meat that you can strap on and ride for your life.
I can't wait to get you in my bed, with a bottle of chocolate syrup that's gonna be spent all over our bodies!
Who gives a fuck about the messy sheets? A big girl's gotta eat, and that candy coated cock looks delicious, can't wait to get that creamy filling.
I'm in the mood for some chocolate balls and I dare anyone to stand in my way!