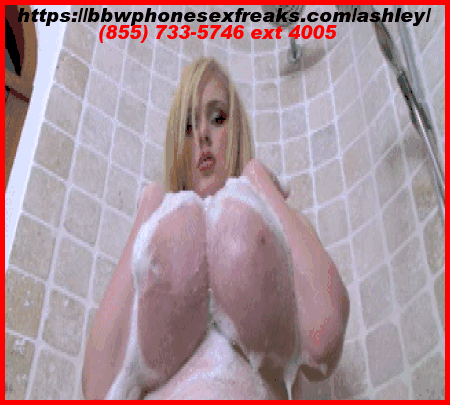 I thought it was the perfect day to set up my camera while I took a nice relaxing shower. I woke up in a very horny mood today and thought it was a fantastic idea to show all the boys my morning. All of you love these big fat tits so I figured it would be a great show for you. You can just watch me soap up these big fat udders and imagine your hot load blasted all over them. I bet you are reading this with one hand slipped in your pants/boxers stroking away at that hard cock. All you really want to do is slide that shaft between this tits though right?
Hmm, I love knowing that you are so turned on thinking about using these gigantic fun bags to stoke your meat off all morning instead of using your hand. Well, I would love if you snuck away and came right into my shower with me so I can make you feel good. How great would it be if I just got down on my knees and lifted these tits up while you slipped in and out between my cleavage? Watching these big fat tits cover your whole cock as you fucked them nice and hard. 
I would look up at you and moan and and maybe even suck on your head as these cum catching melons just bounced so fast. You keep fucking them harder while you make my tits smack me in my face. I can feel your cock throb and pulse every time you slide all the way up to my mouth. Just as you are about to cum you take your cock out and stroke it over my face telling me you are going to blow your load. Ill look at you and beg you to splash that seed across my big fat udders because I am your little cum rag for the day!