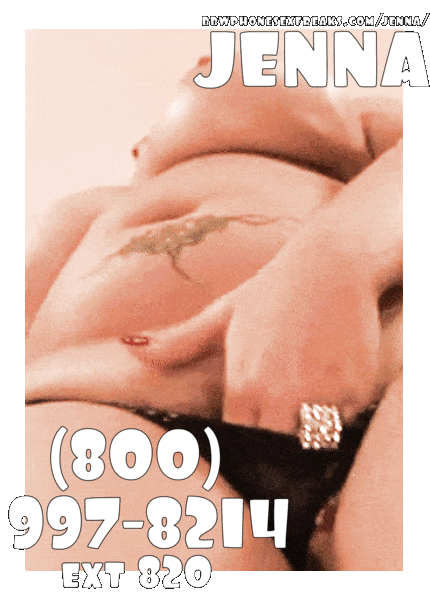 My horny little visitor came to see me again, only this time he had a plan to get his little self up to my tight pussy and gigantic tits.  In fact, he concocted a little potion to make sure he would be the right size to please every part of my big body, head to butt.  He's crazy, where do these tiny little guys come from?
Am I the only BBW who sees these hopped up little fuck dolls or does it happen to all of us?  I just need to know if I should be freaked out by these cum craving, animated action figures or not.  He gets my pussy off so I hope it's normal.
I was getting ready for the day in my bathroom when out popped my jolly little fuck jester from behind the toilet drinking from a little brown bottle.  His tiny cock started growing and growing, not stopping at all as it bulged and blew up until it was bigger than him.  That unexpected growth got me so hot that I started rubbing my fat pussy to get it prepared for what I knew was coming.
In a flash, my funny little friend jumped up and plunged into me, cock first, and started furiously fucking my fat twat.  He hammered away like a jackrabbit, pounding me like a real life, flesh covered fuck plug, until he filled me up with his sweet, creamy cum.  I wasn't done, so I grabbed him, yanked the tiny vile out of his hand and used him to masturbate my delicious muffin and get myself off.
His limp little body flopped back and forth as I pumped his hard ham in and out of me.  When I came, my squirt blasted him, flooding his face and smothering his head in my sticky discharge.  Then I wiped the slime off of him and looked him right in his widened eyes as I downed the rest of his crazy potion.  Soon, my little guy slipped right out of me, but it wasn't because his cock was getting smaller, my pussy was getting bigger…  And so was the rest of me!
Right now, I'm about to bust through the ceiling of my bathroom.  I don't know where it'll go from there but I hope the people in the apartments above me are ready to see an incredible growing BBW giantess and her gigantic tits break through their floor.  What was in my tiny friend's unbelievable boner beverage?  What the fuck did I just drink?!