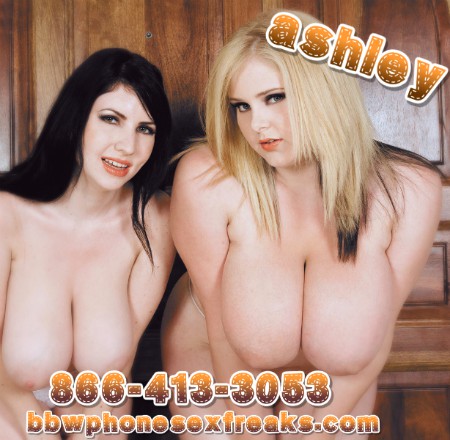 This year, I decided to keep up our new friendsgiving tradition! My hot new black beau came over and together we greeted my ex and his new girlfriend, and Adam and Angela! We all gathered around as I checked out the boys. Angela looks mighty scrumptious too! And so, does my ex boyfriend's new girl. I don't discriminate! I love cock and pussy!
            After dinner, we all gathered with our drinks in the living room. Everyone excitedly talked about the keys party we had last year, and the men were already enthusiastically tossing their keys into the fishbowl until I got an idea,"Hi, everyone! Thank y'all for coming but this year, we won't be having the keys party!" Everyone around the room let out a disappointing groan.
            "Instead, we'll be having a little fuck fest," I giggled, peeling off my tight dress and exposing my big creamy tits. Angela seemed very excited and started undressing as well. Everyone stood confused for a bit until they realized that this year will be a friendsgiving orgy. The men pulled out their boners and we all began sucking on them and each other. I licked angela's pussy while I had my ex and Adam fucking my pussy and ass! Angela enthusiastically sucked on my new boyfriend's thick black cock while my ex's girlfriend helped lick and suck on his balls.
            The entire night was so fun! I had every cock inside me and the ladies got to take a ride with everyone and each other! New traditions are the best kind!