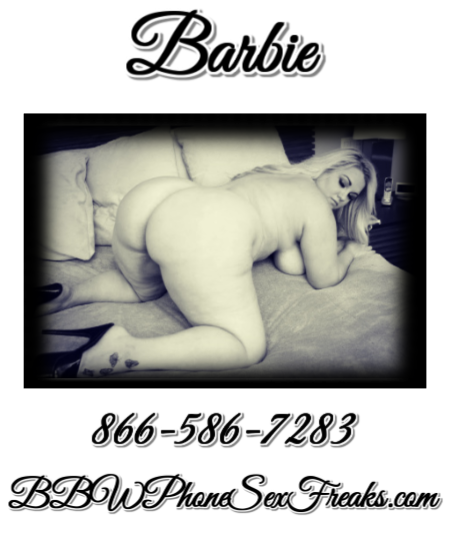 You asked me ever so nicely if you could take a few pictures of me.  I thought you meant like regular pictures so when I showed up at your door all dressed up you looked really confused.  I told you I was ready when ever you were.  You told me I was dressed up pretty fancy for nude photos.  Now it was my turn to look confused.  You laughed and told me that we definitely had a communication problem.  I told you I guessed so.  You handed me a glass of wine then we sat down.
You made it clear that if I didn't want to take the pictures that it wasn't a problem, but it would help you out a lot with your Photography and Film Class you were taking.  I asked you why you wanted me when you could get someone skinny, big tits, nice ass, basically someone who I was not.  You smiled and told me that I was perfect and exactly what you wanted.  You wanted to take shots that showed the beauty of a sexy large woman.  You blushed when you said that.  I asked you if you had a crush on me, you said yes.  I smiled back at you and told you that it was okay for you to take the pictures.
I got undressed and we started.  At first you had me in some really strange positions.  Not sexual positions, just weird posing positions.  I told you that I would continue the shoot if you just let me do what I wanted.  You told me that more than likely would be the best thing to do.  I just posed the way I felt natural.  After we were done I asked you if you would like to fuck me.  You almost spit out your wine and said, "What?!?" I asked you again, and you said, "Hell Yeah!"  I walked you back to your bedroom and you took me from behind.  Your cock felt so damn good in my pussy and ass.  After you came in my ass you asked me if you could get beneath me and just push out your cum into your mouth.
I looked at you and said yes.  Who knew that one of my closest friends not only has had a crush on me, but likes to eat spent cum out of someone's recently fucked asshole? I think you and I are going to have a lot of fun together.