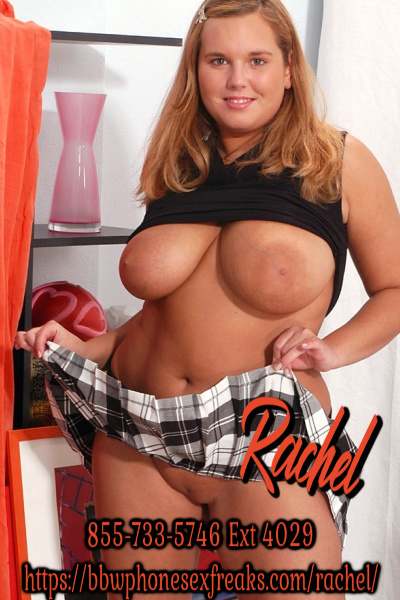 Fat women masturbating with food gets me going like the filthy whore I am, but my cunt is even hungrier than I am. Literally, though, there isn't enough man meat in the world to satisfy my hunger for hard cocks inside of me. Sure, I could venture to dildos of all kinds. However, after a while, they get so boring. Sometimes a fat fuck just needs a little variety in her life. This can be explored through species and food of course. One of my favorite things, aside from cock, in this world. 
There are many phallic foods that I have access to. Bananas, cucumbers, and eggplants just to name a few. However, when dear old Grandma passed me a plantain to experiment in the kitchen with, cooking was the last thing to come to my mind. As I held it in the car on the way home from a visit I felt its tempting erect shape in my hand. I laid it on the seat and stroked it as if I was giving a mobile handy to a sturdy stud. 
What makes plantains stand out from bananas is how firm the fruit is. Once I was home I headed straight to my room and grabbed a condom from my bedside table. I pulled my panties from under my skirt and slid the condom on the plantain. I couldn't resist sucking it into my mouth before stuffing it into the dripping wet pussy. The way it was so narrow and so girthy in the missile made me whimper. I felt so full. I fucked myself until I came all over it. Then sliced and fried it up sharing it with my neighbors. It's always good to share after all.