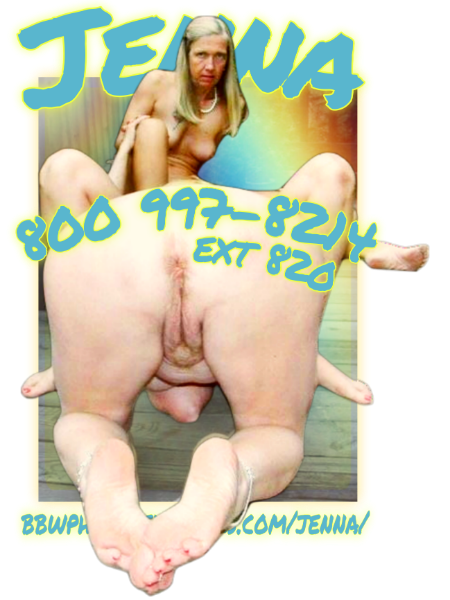 I love having two girls pleasing my big body at the same time because there's nothing as soft and sensual as the feminine form.  Yeah, I love a great big cock or two ramming in and out of my chubby twat, but after getting my ham flaps hammered by a few dozen dicks, it's nice to get together with some other gals to lick a little gash. 
I was telling one of my friends about a horrible date I had with a guy who refused to make me cum when he fucked me.  She was absolutely appalled at the thought and invited me over to her place for a little girly time with her and her mom.  It sounded like it was just what I needed so I packed up a couple of bottles of Moscatto and headed out!
When I got there, her mom was already really drunk and super handsy so I popped a cork and started guzzling my wine to catch up.  I told them all about the asshole who couldn't get me off while I chugged my sweet booze and, by the time I started opening my second bottle to further drink away my pain, my friend's mom was opening my thick thighs to expertly munch on my pussy.
The three of us ladies licked and sucked and finger fucked each other for hours!  I loved being with women who understand how I feel and being able to let loose, even if it was wine inspired.  Having blue balls sucks for a woman, too, and I really needed to blow a couple of chick loads to get rid of them.  My BBW snatch got pleased by two of the women I love most in life and I got to see how both my friend and her mom's cum taste.  It was perfect!