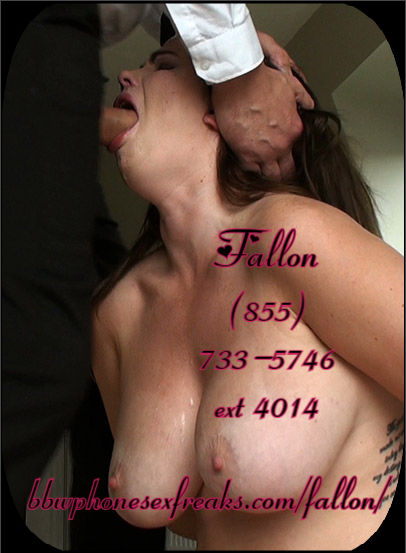 Fallon Smothers You With Her Ass 
I know you want nothing more than for a Sexy BBW ride that fucking face of yours. Well, I am going to start by dragging my chubby body up and down your body. Leaving my sweet sticky pussy juices all over your body. 
I can feel that hard cock pressing into my folds. It is jumping and throbbing and you want inside this warm wet hole so bad. You begin to beg for it. Obviously I have no plans on stopping there though. Even though you are begging to be fucked and I want to cum. That is right, I am going to get off another way. I grab the top of your head taking a fist full of hair and as I look you dead in the eye I plop this pussy right into your mouth. 
 I put all my weight on that face of yours. Pressing my cunt deep into your mouth. I want you to swallow every fucking drop of cum.