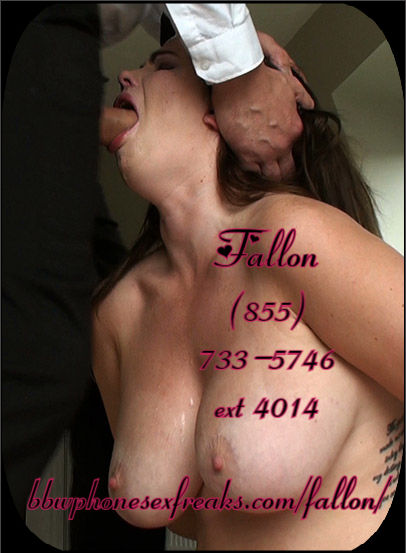 Fallon Sits On Your Face
This very kinky Sexy BBW wants you to lay down flat on your back. Then I am going to start at your feet lowering my body down and rubbing this chubby pussy slowly up your body. Leaving a wet trail up your legs to your thighs. 
Feeling your hard cock press against my lips dying to come into that warm hole. I have no plans on stopping there though. Even though my slit is dying for that head to come inside. That is right, I have other intentions. My hands move to the edge of the bed and I pull myself up even more. Making your stomach soaking wet. 
With one final thrust I sit my juicy ass right on your mouth. Pressing down hard and rocking back and forth until I cum deep into your mouth. Without a break I slide back down and push your dick into my cunt. Bouncing fast and hard until you cum inside of me.