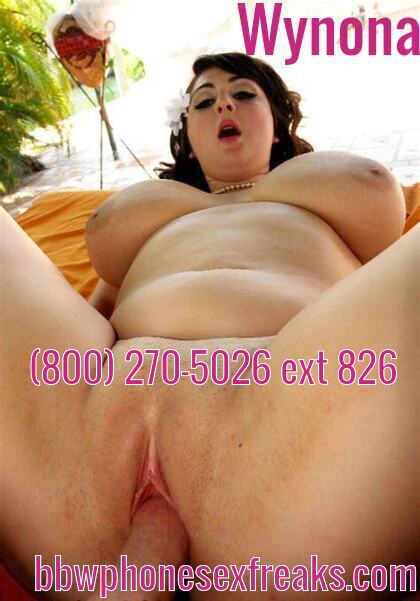 This boy sure loves my cunt. He couldn't even wait to get back to his place. He tossed my thicc ass up onto the table at the bar, tore off my black lacey thong, and dove right in. He licked up and down my slit, slipping a finger in my tight pussy while nibbling on my love button.
I had only met him a few minutes ago, but he was hungry for me. All the men around here love a BBW. He ate my pussy until I came on his face, but when he stepped away another man took his place.
The patrons all took their turns taking me on the mustache ride of my life. I came twenty eight times! It was so crazy, my poor clit was so sensitive. Then, my pretty boy mounted me right there on the table while the other men egged him on and stroked their hard cocks.
"Right there, querido. Si, da me lo." I was moaning as his cockhead rubbed my G-Spot so good I was squirting all over the bar! Pretty boy loved eating my pussy.