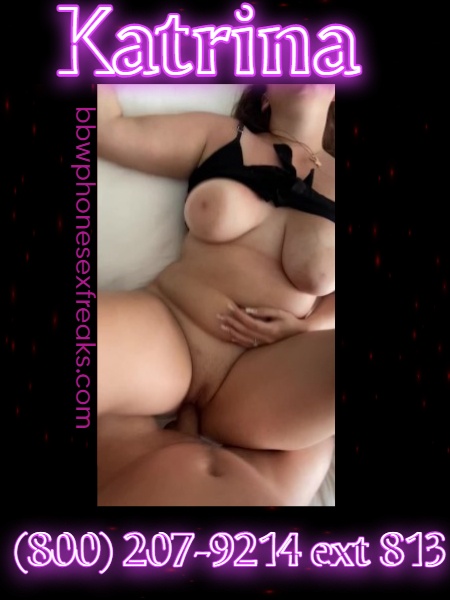 I love fucking and taking pictures. Whenever I have someone over, and one of you naughty guys calls for chubby phone sex just know that I am getting off so fucking good.
My fat cheeks need some tongue action. It feels so good to feel a slippery tongue fuck my anal hole. Lick my slit too and nibble on my clit.
I'm all about detail and love to have double stimulation. My ass and cunt both love to be teased, and if you do it simultaneously, know that you will be getting some squirt juice all over your face.
My warm sweet juices running down your face are quite the picture I want never to leave my memory. Guys can't handle a freak like me. They could try, but I am like the energizer bunny; I keep going. You can make me nut once or twice, but I am looking for that fifth and sixth climax to keep me satisfied.