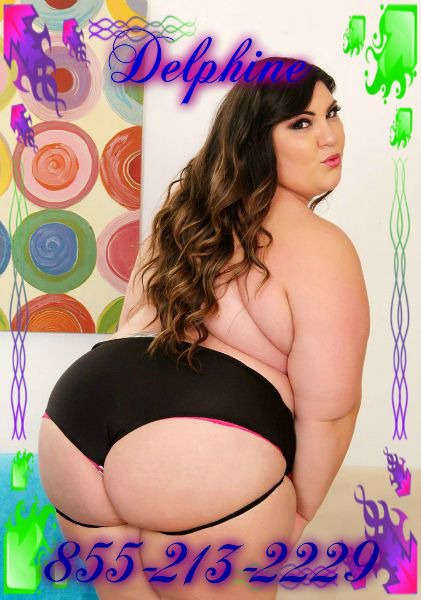 The harder you pumped me, the faster my ass bounced. You slapped it a few times and you were breathing hard. I knew it wouldn't be long until you were coming. But, I wanted more. I pulled away and rolled over on my back. Your wet cock was waving in the air ready to explode. I wasn't giving this fat pussy up that easy. Time to make you work for it.
"Eat my pussy." I ordered. I hooked a plump leg around your neck and pulled you down into my wet pit. My juicy cunt needed that tongue and, oh yes, you were gonna slurp it. I heard you trying to breathe through the sloppy wetness and I laughed, making my belly jiggle.
You gotta give a fat girl a try. It's like being on a human slip n slide. We pull you in and take you for a ride that you won't soon forget. Not just another pretty face here. We're the total package and the man who loves a fat girl once will never want anything else.