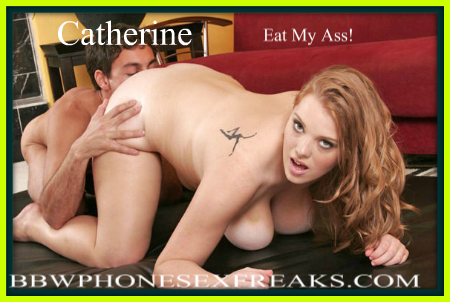 Imagine these Big Soft pillows of my ass on each side of your face! Your wet  tongue reaches out to eat my brown eye! Your Chubby Goddess wishes to fart on your face as you are suffocating in her soft folds! First I will give you these big fat fun jugs to motorboat in so you can practice! I really love how an ass and tit man can learn to obey so well.
You tell me I am a Greek Goddess and you wish to serve me. That makes my pussy deliciously wet and in need of some attention. But you don't get my pussy yet. First you need to completely strip down and show me what you're packing.
Is it a pickle sized pecker or a big man eggplant? A chubby chaser really should be packing a large cock if he wished to satisfy a plump fat juicy pussy like mine! 
And if you don't meet my dick length requirements then you should be happy I am letting you out my ass hole and gobble up my gassy ass!  Worship me correctly and you just might get some cream gravy to go with that pussy and ass juice you so love! Big girls do it better!