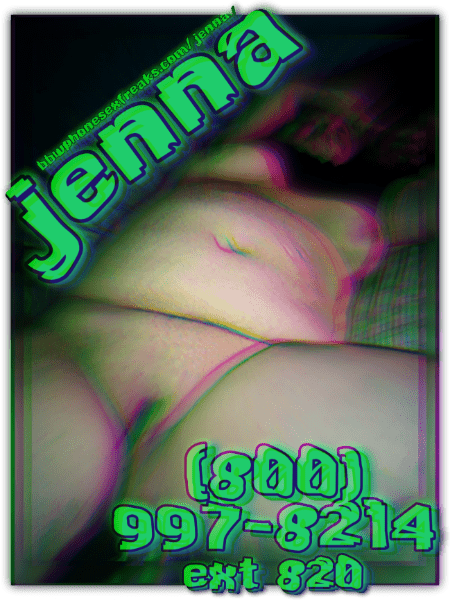 It's really easy to get big girls having sex with you, you just have to get them really drunk and stoned first.  Throw a sandwich or trip through the drive thru into the mix and you're guaranteed to make a fat girl horny and high enough to want to take your cock no matter who you are.
I was at the bar with some friends last night, laughing and having a great time, when the cockiest little guy walked up to our table with a bet that he'd be fucking one or all of us before the night was through.  We all tried to blow him off but when he whipped out a bag full of edibles and pen vape, he was obviously invited to stay.
He actually wasn't that bad, after a big hunk of infused chocolate peanut butter fudge and a few pulls off of his cart, anyway.  Yeah, he had a big mouth and an obvious need for approval, but when you think about it, so do chubby chicks.  That's the stoned thought that kept marching through my head that took me from hating this little slime to understanding him.
After he bought a couple of rounds and an appetizer platter for the whole table, I knew where my night was headed.  I was going to be the bitch who made him win that bet.  We ate, drank and danced all night having a shit ton of fun with our new Napoleonic friend, having such a good time that no one wanted to leave when the place closed.
We were all totally plastered so my girls all shared an Uber home, but me and Shorty decided to just walk across the street to the hotel and get a room.  I was excited to have all five foot and, maybe, three inches of him to myself and could barely wait to get up to our room.  We got in the elevator and he immediately started groping me, shoving his tongue into my mouth as he ran his hands up my little tie-dyed dress.
I remember the elevator doors opening with a ding and then that's it.  I must've blacked out because the next thing I remember I was butt naked, puking in the toilet with sore holes and cum leaking out of my ass.  Judging by how stretched out I was, he must've had a really good time.  Too bad I can't remember it.