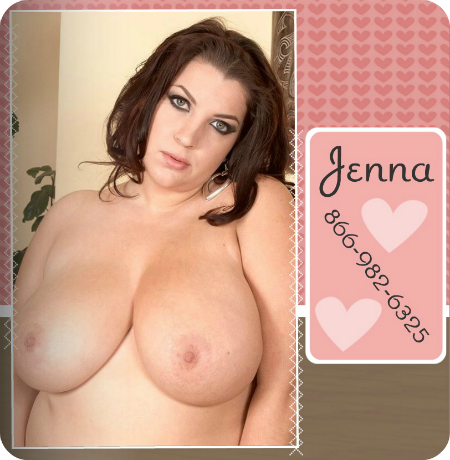 I am so disappointed.  Yesterday I was supposed to meet up with my friend Sarah.  Her and I have been friends for a long time and when we were growing up we would play with each other.  I'm not talking about having tea parties, I'm talking about eating each other out, sucking on one another's tits, finger banging one another's pussies.  The good type of playing. 
I was looking forward to having a full day of playtime with her when she phoned me late Friday night to tell me that she couldn't come over because she was sick.  I could tell she really was too.  She sounded so horrible.  I tried really hard to not sound too disappointed because it wasn't her fault she was sick after all.  I talked to her for a bit then I let her go. 
There I was, all ready for our day together.  I had all my toys out, I had her favorite music ready to go, and I even cooked so that we could eat something in between pussy munching sessions.  I have been pouting all weekend.  I keep thinking about all the things we could of done.  I'm not sure what I can do to make myself feel better, but maybe you can help me think of something.   She is supposed to come over in April (we live pretty far away from each other) so hopefully instead of having just one day together, we can do a whole weekend, or maybe I can go to her place before then.