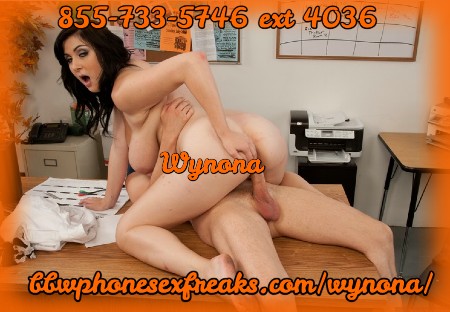 I was always the wild one; growing up, I had a reputation for being the girl who was always up for a good time especially Dirty phone sex. I was the one all the boys wanted to take to the prom and all the girls wanted to be like. I was always the one who pushed the envelope and dared her friends to do the same.
So it came as no surprise that I got involved in kink and BDSM, exploring my dirty side and reveling in it. I quickly earned the reputation as the dirty cum slut in my circle of friends, a title I relished wearing.
The more I explored BDSM, the deeper I dug, finding myself more and more entrenched by my new found lifestyle. I loved the way it made me feel, the rush I got from trying something new and letting go of  my inhibitions. I was no longer bound by what my conservative upbringing demanded of me, I was able to be the kinky slut I really was.
I reveled in my new found freedom, going to kinky parties and events all over the country, immersing myself in my sexuality. I met many new people, some of which became my friends, and some became my lovers. But regardless of the level of intimacy, I always made sure to keep my dirty cum slut reputation intact.
That's not to say I wasn't taking the dangers of my lifestyle seriously. Though I flaunted my naughty side, I was smart enough to know when to keep my limits in check. But overall, I loved the way my life had become and I wouldn't trade it for the world.