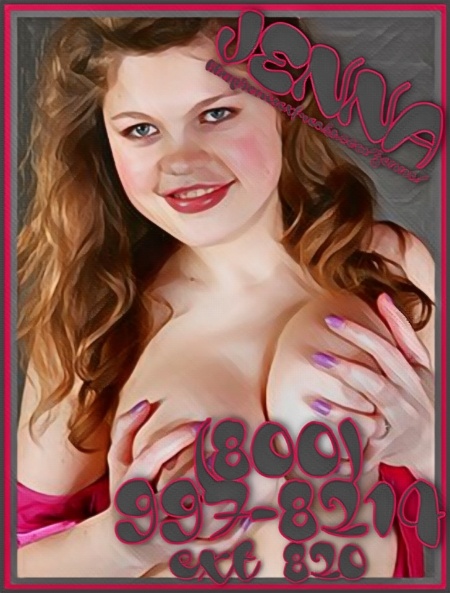 Big tits totally run in my family.  My grandma blessed my mom and aunts with bodacious bosoms and they passed it down to all of us cousins, my sisters included, of course.  My littlest sister, DJ, just had a major growth spurt and now her teen titties are catching up with the rest of her body and you know she's taking full advantage of her new, fine-ass feminine form.
This time last year she had little fat girl titties, only filling out any portion of a bra because she's covered in baby fat.  Now she's busting out of all of her boulder holders and doesn't seem phased by it, one bit.  A lot of girls her age are self conscious about their new found glory, I even remember feeling insecure about the incredible size of my freshly bloomed milk blossoms and we all know how much of a cock hound I am, these days!  But not DJ.  No, my sex crazed little sis loves the extra attention she gets due to the dynamic size of her dominant duo.
She's even using them to pass a couple of her classes.  My darling little sis might be a hot little chubby number, but she has never been the best student.  It's not that she's dumb, she's just always distracted by the thought of all the dicks in the room with her that she wished she could take at that very moment.  I get it.  Deej is doing okay in most of her classes but history and math have always been a problem for her.  Until now.
She signs up for after school tutoring and, instead of helping her understand the lesson, her teachers give her extra credit for letting them play with, fondle and fuck her extra big breasts.  I can always tell when she's been getting a little more help with her work because she comes home with her cleavage full of cum to show off to all of us.
All the women in my family love their big tits and BBW bodies, they're gifts that, if you work them right, really keep on giving.  DJ has that figured out, for sure.  Kind of makes me want to sign up for more classes and head back to school!