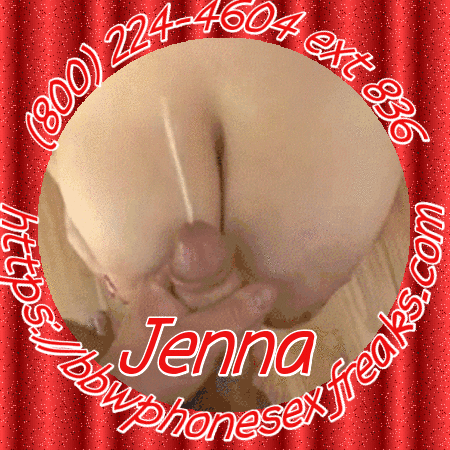 There are so many things that are sexy as hell when it comes to BBW.
I mean. just that juicy ass alone is so fuckable!
Imagine slamming that throbbing hard cock into the tightest ass ever but having some cushion so you don't bruise your hips when your pounding her!
But that is not even the best part!
I have these enormous boobs that bounce like giant rubber balls while you rhythmically slip that giant ass cock in and out of my tight wet pussy!
But these ripe round melons are also perfect as a spit pad for all that warm creamy cock cream!
Imagine having this warm soft tits completely surround your massive bulging cock like a giant water balloon hug!
Imagine the tight stretched hot skin of your dick against the soft warm supple skin of my tits as it slides through them.
Imagine those swollen balls gliding along my stomach and slapping the bottom of these perfect boobs as your hard helmet plays peek a boo coming out the top of them…teasing my hungry waiting mouth!
Now imagine how beautiful they would look completely saturated with that hot load as you blast that sweet and salty dick spit all over these ready and waiting tits!