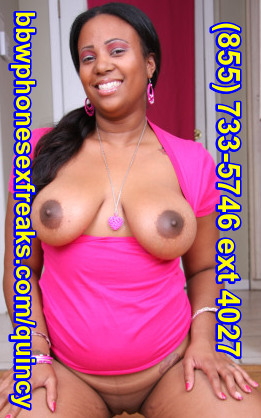 My cum whore hips moved on their own, while my eyes watched through the keyhole to my brother's room. I'd decided to stay at his place with my boyfriend, really get to know his girlfriend and let my brother bond with my cunt's cock piece. That was before things got weird. See I'd heard moaning and groaning, and my boytoy grunting, so I approached my brother's room and gazed right through the keyhole. What I saw was my boyfriend pumping my brother's girlfriend hard. He was wrecking her into the bed, acting like it was his bed, his place, his girlfriend, he was even rough with her like he is me! I couldn't help it, my pussy was so wet I had to start playing with myself while watching. That's when my brother's hand landed on my shoulder, "caught you!" He'd laughed, then his eyes had traveled and the next words were awkward. "What, did I catch you doing, exactly?" I didn't answer him vocally, I was too lost with one hand on my great big tits while I watched my boyfriend pump cum into his new girl. I pulled him down and tore his clothes off, forcing him under me and lining his thick cock up with my snatch. "Sis?"
"Shhh, they'll hear you." I whispered, as I lowered, and swallowed his cock whole. Bouncing to my boyfriend's rhythm made me feel very involved, and watching it made me a lot less jealous and a lot more hot. My brother was in me raw, and I could see him squirm and panic while I got my fill, but that really wasn't what was important here. My gyrating body didn't really care about our relation while watching this, in fact that might have just made things hotter.
"Gyuh-sis, I'm!"
"I said shush!" I scolded him, as I felt him shoot hot globs of cum in my sexy BBW pussy.