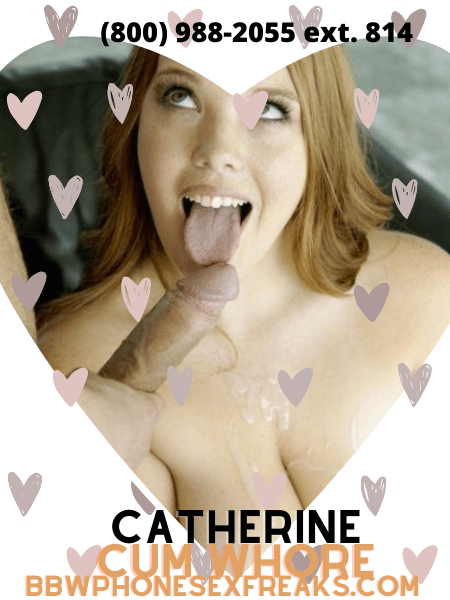 I'm your slutty girlfriend who is a cum whore for bull cock! I enjoy cuckolding you by dressing up extra whorish and picking out men I can fuck in front of you! High heels, thigh highs and the tightest dress that leaves all of my tits except the nipples on display. I am one bodacious bimbo for a meaty man pipe! You watch me seduce a Basketball player and a sexy young cowboy at the bar. I have let them both know that I will fuck them together for my cucky boyfriend to jack off too if they come home with me right now. 
????
I am so seductive and I make sure I make lots of noise to let you know I'm enjoying myself! I slurp that big fat country stud cock and a monster black dick for you as pornographicly as possible. I love the view of two cocksslidingg between my big ol' Titties!  You know how this scene ends don't you darling? Well I'll give you two endings! 
I beg you to fuck me after they are done using my fuck holes. 
You become my cocksucker and help me get all the cum! 
How will you play with this sexy BBW?