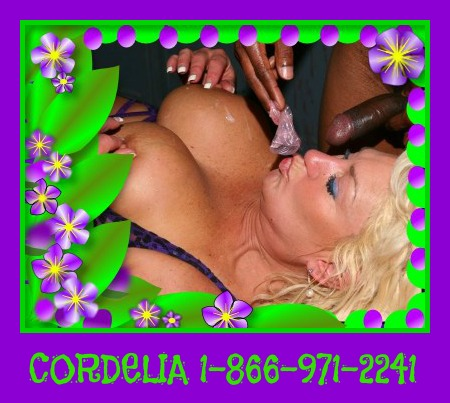 I'm a cum whore. Ever since I can remember, I've been obsessed with the taste, feel and look of jizz on my body. Today I was jonesing for some cum. Not a little, but like a bucket load of cum. So I put on a slutty outfit. Who we kidding that's all I own! And I went to this trailer where I knew this black dude lives. Every black guy I have fucked is well hung, likes to get dirty and is filled with cum!
I knocked on the door and just said, "I'm a cum whore in need of a fix." He smiled and inside I went. Didn't waste time with pleasantries. He wanted to fuck as much I needed to fuck. He was taking his clothes off as we walked to his bedroom. Dang his cock was huge and his balls looked so full of cum. I fell to my knees to swallow his rod. I sucked that monster cock making it even bigger. I could taste his pre cum and I was getting greedy. He wanted to fuck me. He had a hot idea too. He wanted to fuck me with a rubber on. Normally, I'm a bare back girl, but he knew he would fill that condom up with cum.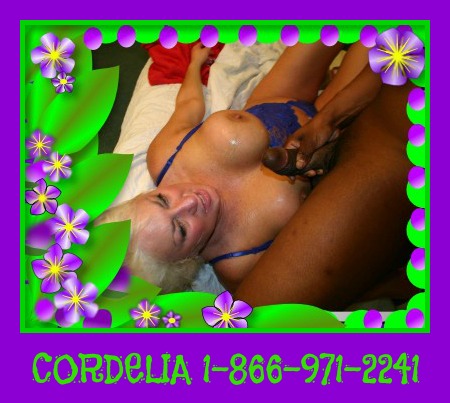 He fucked me hard. Slammed his big thick black dick in and out of my old pink snatch like a gun was at his head. Fast and furious fucking is what my granny cunt needed. He let out a huge moan and I knew he was filling up the rubber. When he pulled it off, my eyes got big. It was filled to the brim. He dumped it down my throat and I guzzled that cum like the dirty cum whore I am. He still had a lot of cum on the head of his cock which he nicely rubbed all over my big tits. I love the feel and look of spunk on my tits.
He told me he has a crew he runs with who love easy white pussy, especially chubby pussy. I told him bring it on. I can't wait to get gang banged and get my bucket of jizz all over me. I love being a cum whore. No matter how old I am, there are plenty of guys of all ages willing to supply me with all the cum they can spare!