Cum on tits to watch me lick it up. That is what would really turn me on. Grab my hair, yanking my head back. Slapping me in the face with your manhood. Fingers threaded into my hair holding me in place. Kissing your cock all down the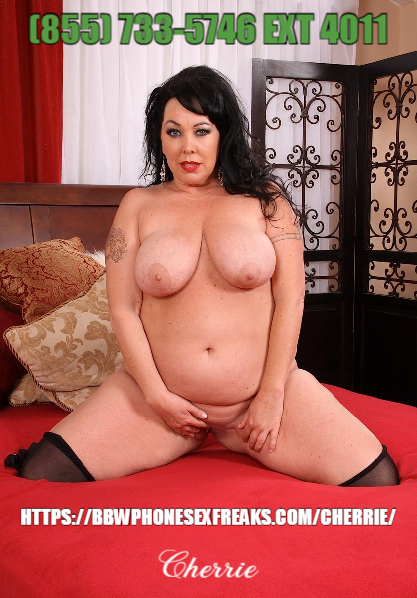 length. Nudging it with my nose as I pull first one ball and then the next into my mouth. Tasting the salty goodness. 
A little of the pre-cum drips on my cheek. Finger swiping it up, I suck on my finger taking that little bit of cum and holding it on the tip of my tongue. Feeling you get harder on my face. 
Stroking your length. Gazing up at you. Wrapping my boobies around your shaft. Feeling you throbbing. Cupping you, as you squirt on my tits. Lifting my tit I watch you as I lick it off my nipple. You spew harder.