My tits have opened many doors for me in my life and tonight was no exception. I was chosen out of a room full of Barbie doll women by the hottest man at the party. Those stick-figure bitches were so jealous as he bought me drinks and chatted me up all night. I could see his raging hardon in his pants as he could barely keep his eyes off my cleavage. When we danced, he pressed his cock against my hips and told me in my ear that I was the sexiest woman there. I pressed my tits against him and until he began to sweat in his suit.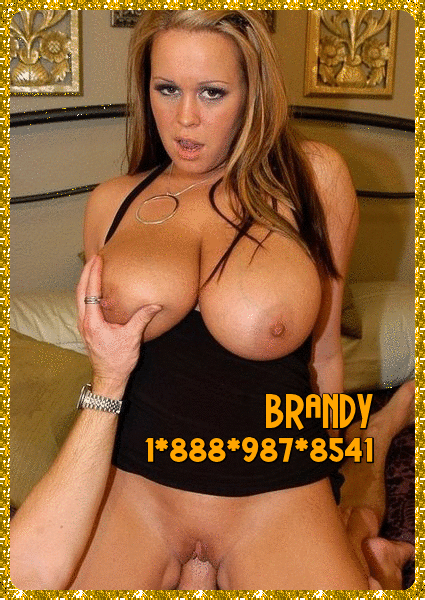 We left the party and he took me to his place. It was everything I expected – no expense spared. He wasn't a show-off – this guy had everything to back up what he was putting out there. He opened a bottle of expensive champagne and poured it down my breasts as I undressed. He caressed them and licked and sucked the sweet champagne off of them. I undid his pants and reached in for that giant dick. It was even better than expected – thick and long and definitely big enough to fuck my titties good. I stroked him as he continued to play with my breasts.
My nipples were hard and I was ready to get some of that cock. He placed it between my tits and I wrapped them around his member tight as he stroked his cock up and down between them. The head peeked up and out as I licked it with every stroke. The friction on my tits was amazing and he poured more champagne down between them to keep it nice and wet. I could feel his cock stiffen even more and his strokes get faster and faster as he finally came all over my face. Laying there on his designer sheets that were now covered in champagne and cum, I realized what a lucky girl I really am to have been blessed with my tits – my very own backstage passes to anywhere I want to go.