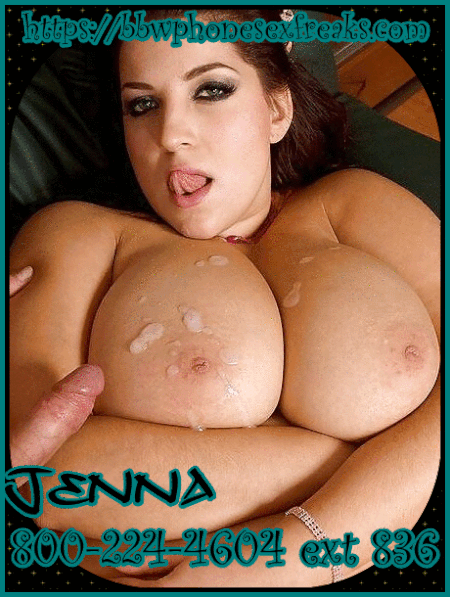 When I was little, my mom told me that if I ever wanted to get married, I need to keep my legs closed!
Well I can't imagine being married and not being able to fuck anyone I want!
This sweet pussy needs to be fucked on a regular basis!
But moms words always filled my head when I was a teen and my tight wet pussy was getting so achy for a cock!
That is when I started titty fucking!
It starts out simple enough as you push my head down on your cock!
I love the way you fill my mouth, making me gag on your huge mushroom head.
I get so fucking wet knowing that I am your cock sucking cum whore!
But you have never fucked a girl with tits this big and you want to feel your meat buried in these plump melons!
So you straddle my face so I can suck on that cum sack and slip my tongue in that sweet ass!
The feeling of me tongue fucking you is driving you crazy and you are dripping pre-cum making this hot slippery titty fuck even more wet!
Next thing I know, My tits are drenched in cum as your cock erupts like a massive cock volcano, oozing yummy spunk everywhere!
Loving the taste of your cum, I can't help but slurp every drop of you off my tits and I know my mom would be so proud of me for keeping my legs closed!