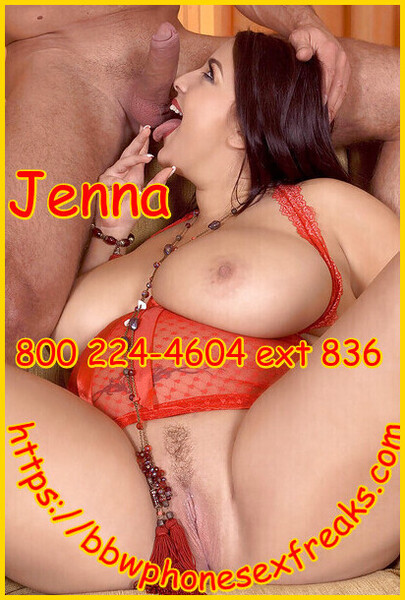 There is a reason why I do not have a boyfriend!
I love men and I love sucking on their big fat cocks!
Yes, I said it, I am a cock sucking slut!
I can't help it….I just love the way they feel in my mouth!
I tried to have a boyfriend once. I got all dressed up in a tight short skirt and was rocking some heels and thought I would visit him at work for a lunch date.
I was only their for a few minutes when I saw his boss looking at my tits like he was wearing his cereal box xray vision glasses!
So I gave my little boy toy a peck on the forehead and then seductively sauntered over to his bosses office.
I plopped my ass right down on his desk in front of him!
He knew what I was there for and I could see his cock was ready to give it to me!
He pulled my panties to the side so he could see the pretty pussy that was oozing that warm moist sweet smell of seduction!
He was clearly entranced…so I playfully snapped my legs together, snapping him back to reality as I slide down on my knees in front of his thick hard cock!
I did not play around. There were no sweet little kisses on his big fat head or teasing little licks on the side!
I went all in and took the entire hard joy stick in my mouth with one wet gulp!
It was so hot sucking and stroking his cock while my 'boyfriend' was right out side the door!
That's right baby! Cum for Jenna!
After he filled my mouth with an over load of salty cum, I stood up, adjusted my skirt and walked out…cum still rolling on my tongue!
I walked over to my 'boyfriend' and stuck my tongue and my mouth full of cum down his throat, patted his ass and said goodbye!