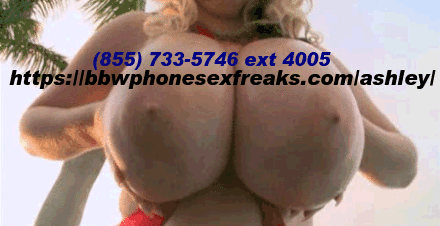 I knew Jason had a girlfriend because he always talked about her at work. She was this cute little skinny blonde with a tight little ass and cute perky tits. She was a little younger than him and was a cheerleader at her college. Jason was obsessed with her but I caught him talking to one of our other co-workers about how trash their sex was. He would say things like "she is boring in bed and won't suck my cock". I was ease dropping on purpose..
I was infatuated with Jason and I could not help myself wandering off in thought about how good his cock would feel between my fat tits and down my whore throat. I mean the thought of him using me like his little porn toy made me so wet. It turned me on even more to know his girlfriend sucked in bed. It just filled my evil mind even more to make a move..So I did exactly what any other free use side piece fuck whore would do and I made a move. I simply told him that I overheard him chatting about how horrible his GF is in bed. He looked at me wide eyed and could not pay attention to anything but my big fat tits spilling out of my shirt. I told him if he ever wanted he could meet me in the back lot and I would show him a good time.
 I waited out back and he showed up about 10 minutes later. I dropped to the ground and opened my mouth and said "let me show you what a fun time is". He grabbed my head and plowed my throat with his cock until I was dripping spit on to my udders. He said "take out your big tits you whore" and I did just that. He blasted his seed all over my tits and face and said "Same time tomorrow and every day after right you fucking whore?" I giggled and shook my head and that is how I became the best little chubby side piece.