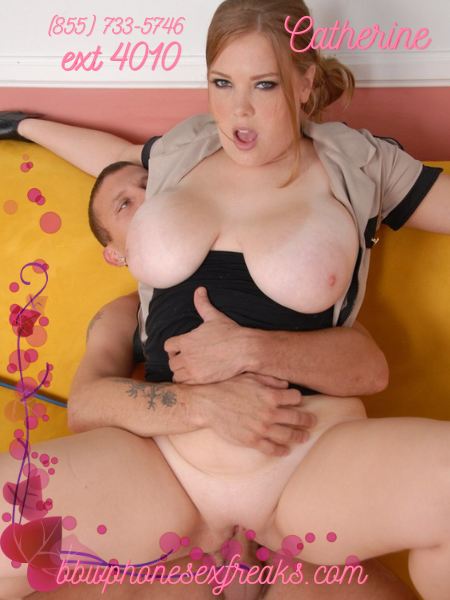 I adore being a Chubby porn star for the right man. Nothing says freak like a sexy motherfucker who wants me to roleplay some kinky scene. When men see my massive tits, they often make up fantasies involving some authority figure. Lance decided he wanted me to pretend I was a cop who was hell-bent on arresting him for having a cock.  In a world where women were the ruling class, men became our slaves. Having an erection in public is a capital offense.  We consider it disrespectful for any man to show he is aroused by us, in any other setting but the concubine houses. That is where they are supposed to hold erections and not lose them.
In a world where you have to be horny in one place, and not horny in another, life is pure hell for men. Now, some men took to this submissive lifestyle very well. And others revolted and went underground. Most males topside would be forced to take some soft peter, or willingly did so so they wouldn't get horny when they weren't supposed to. Our new planet thrived under women's hands. Wars stopped, and people were fed and had access to health care. Female Offspring were raised up and celebrated, and boys will be boys, no longer was said. When this law officer with great big tits spotted a very obvious large erection, she was on it like white on rice.
It didn't take me long to recognize lance was from the underground. His big hard cock poked out as he was walking to the shops. I immediately detained him and began to question him. But that big snake dick seemed to have a spell on me. I was wet and my lust was uncontrollable. I had heard stories about the most enormous dick having men turning women back into submissive sex Dolls. But that was a myth and I never believed the other women when they succumbed to fucking a man just because of the power of his cock. But there I was suspending my power to a nice thick penis, all other thoughts were gone. I only wanted pleasure and tonight this  BBW porn whore was breaking the law fucking a renegade big dick!  
Would you like to turn me into a big cock slave to save the patriarchy? Can I tell you how I fucked Lance like a porn star and went against my own gender just for some cock?