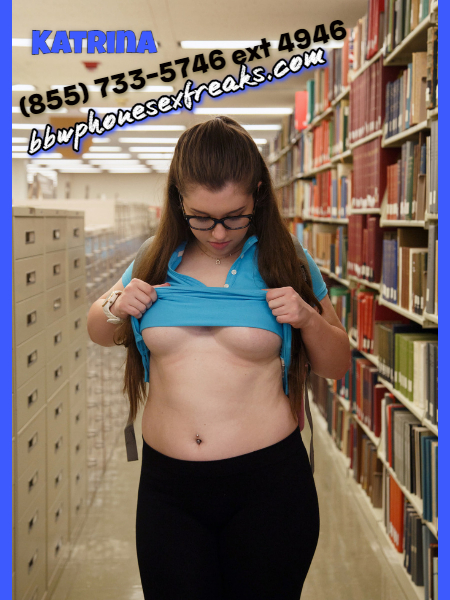 I have an exciting story time for you. I went to my campus library and had an outstanding bill of 800 bucks for textbooks I forgot to turn in and forgot all about them. College books are expensive, and I guess the first year was too lit that I forgot all about returning them in time.
If I return the book, the fee will drop to 8 bucks. Now, 800 is a damn steal. Well, the problem was I had no idea where the books were, so when I tried to work something out, I met the library manager, who wasn't that much older than me. I remember seeing him on campus as a tutor.
He couldn't stop checking me out and told me he had a proposition if I met him one-on-one after the library closed to discuss payment. I felt like this would be a great idea. All I wanted was to reduce the bill. 
So it was 5 minutes to close the next day, and he greeted me in his office. He began to flirt with me and couldn't stop telling me how he had a naughty sex dream about me. Next, he said that if he could film me sucking his cock and making a little chubby porn scene, he would mysteriously make the delinquent account disappear. 
Well, this was a deal I couldn't turn down. I, for once, was attracted to this guy, and I wanted a zero balance,, so on my knees, I went. My mouth was ready to go to town. Deep in my mouth, that cock went,, and I began to head bob so good he couldn't even last a full minute. The cum shot right in my mouth,, and I got up,, winked at him,, and smiled at the phone recording our little porn scene. 
Now I have a new fuck buddy and a zero balance.