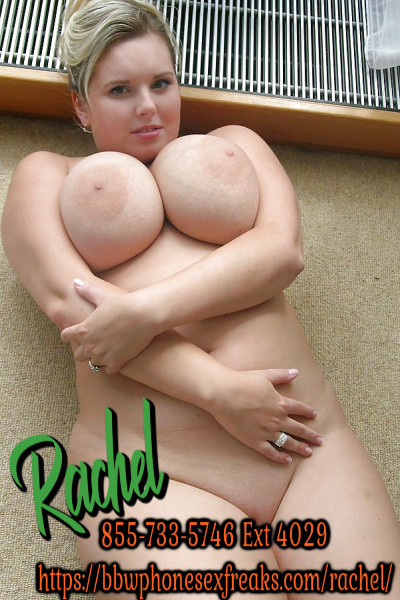 Chubby phone sex with me and my soft ooey gooey body will have you thinking about the first bite of a warm sweet rice krispie! Sorry I couldn't help myself, fat girl talkin about food here. But it's so true!
My body and skin are so soft and warm, just cuddling up to me would be an amazing experiance filled with love and joy and the need to be totally satisfied by a big bbw hottie.
Every time my fuck buddy has sex with me that's what he tells me. That he's never been with anyone who feels as amazing. He tries to wife me up all the time but I'm just not ready to be commited to one man for the rest of my life.
Hell look at my chunky ass! Can you blame me?