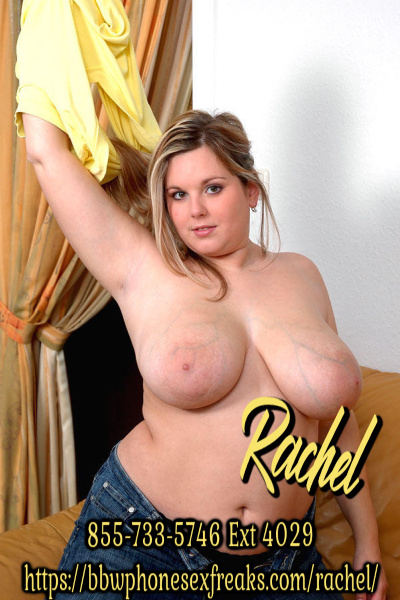 'I swear I am such a chubby phone sex fat ass. I can't get full no matter how much food I eat." I was talking to a friend of mine outside of a Mcdonald's about my insatiable hunger whenever we were passed by a group of frat boys. One of them chuckled overhearing my predicament. He shared with his friends and the group of them began buzzing between conversations of intrigue and laughter. "No matter what you eat?" he turned around and questioned me, interrupting my conversation. His genuine concern allowed me to answer him without being offended. "No matter what I eat," I reiterated giving him a wink. 
A warm chuckle left his beautiful mouth. He was almost taken back at the boldness a fond fatty like me would wink at such a perfect specimen as he was. However, I never backed down from a beautiful man. I am fully under the impression that hot guys don't like big bitches because they have never had one. "No matter what you eat?" One of his friends obnoxiously interjected grabbing his well-endowed member from the outside of his jeans. My eyes widened, my mouth salivating at the thought. My eyes darted from his package to his cocky grin back to his giant package again. I licked my lips and looked him in the eyes. "No matter WHAT I eat." Again I winked, and that is all it took for me to have a personal invite back to their greek row residence.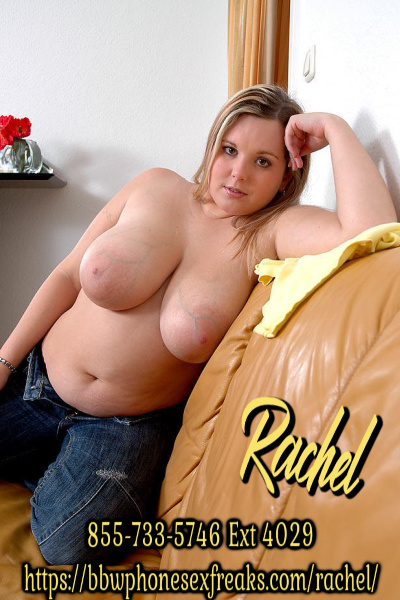 It was me and 15 ripped, tanned, and oh-so-perfect frat boys. There was only one agenda in mind for all of us so no real need for small talk. I looked at them and they looked at me, their chubby little soon-to-be cum dumpster. I stripped off my clothes, exposing my huge floppy tits to them. They dropped their bottoms and began circling around me with their members in hand. I was their plaything. Hands belonging to unknown frat boys began to explore every roll and hole of my body. I whimpered out only to have a huge cock shoved into the back of my throat. 
My eyes watered as my mouth was used like a silicone fifi only meant for their semen disposal. My hands worked tirelessly stroking any hard fleshy rod that was placed into it. Listening to their moans of pleasure was like an Orchestra to my hungry little cumwhore ears. It didn't take too long before I was being turned into their bukkake BBW blow-up doll. Thick ropes of cum began to rain down across my face and tits. I caught as much as I could in my mouth like a brat waking up on Christmas morning to a sky full of snowflakes. I whimpered, my pussy cumming without stimulation just being used like the waste of space I was. Still not full, hungry as always.