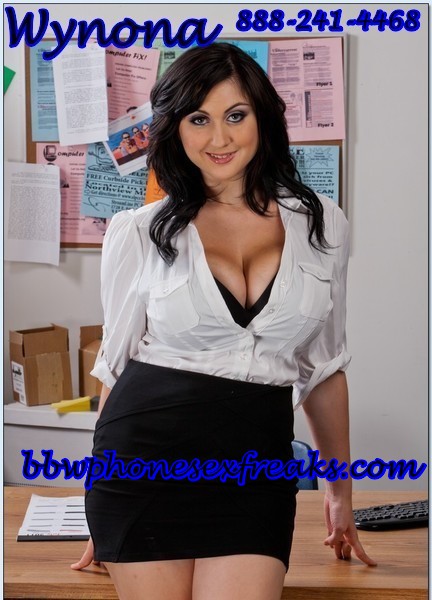 Getting ready for Halloween, my favorite holiday of the year, I had a few girlfriends over to do some baking, drinking and have some fun. Of course the wine was flowing and we were laughing and feeling great. It didn't take long for the alcohol to take its effect and all inhibitions were lost. I took some chocolate syrup, took of my shirt, and poured the syrup on my tits. My friend began to lick it off, she got really into it, I had no idea that she wanted me so badly.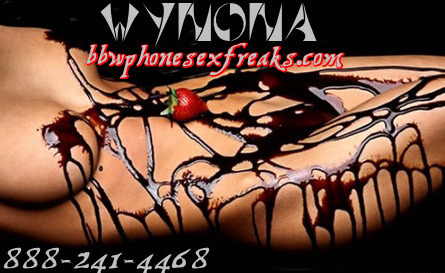 We were all undressed and pretty soon, it was a chocolate syrup lick fest. I've never seen so many sets of big, beautiful tits covered in syrup and seeing all those girls licking and sucking each other while moaning and writhing was such a fucking turn on. I hopped up on the kitchen table and spread my legs wide, then poured the syrup on my body and invited everyone to dive in. I had four women licking and sucking on my body and I was so ready to cum, my god!
Needless to say, I am out of chocolate syrup but my friends and I had a great time. After a group shower, everyone headed home before planning the next get together.