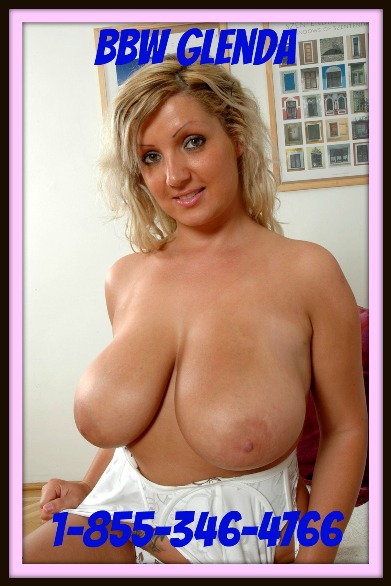 Today in my neighborhood was one of those wellness trucks. They offer free checkups to folks without insurance. I thought what could it hurt to have my hot body checked out. I thought I might be overweight or have a heart issue because of my weight. I was the only one in the wellness truck with a young hot physician's assistant. As he was listening to my heart, I was certain it was racing. I was so attracted to him. He said I had a great ticker, and added a smoking body too. I asked him if he thought he needed to check my female parts too.
I took off all my clothes, hopped up on the table and let his hands explore my curves. He gave me a breast exam. Lifted each boob up, felt underneath of them, then took one at a time in his mouth. Sucked my titties until my nipples could cut class. I reached my hand to his crotch, felt his bulging cock. I unzipped his pants, pulled out his throbbing dick and told him slide it between my nice healthy natural boobs. He of course straddled me, and slid that hard cock between them. While he was titty fucking me, he slide his fingers in my cunt. Said he needed to check out my pussy.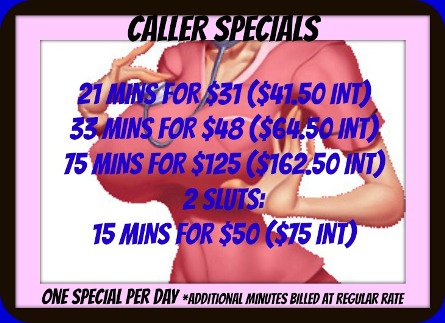 Very talented fingers. He actually made me cum with them. Didn't even need to touch my clit. He licked his fingers cleaned said I tasted so good and healthy. I had to have his cock inside me. I begged him to check out my pussy further. He fucked me good and hard on that table. When he shot his load of cum inside me, he said I was in tip top shape. He said I was healthy and that was all that mattered. See size doesn't matter. I don't need to be a size 6 to be healthy. In fact, my hot little PA said I was likely healthier than those skinny ass chicks.
So check out a full figured beauty guys. I'm in great cardiovascular shape, which means I can fuck all night long.