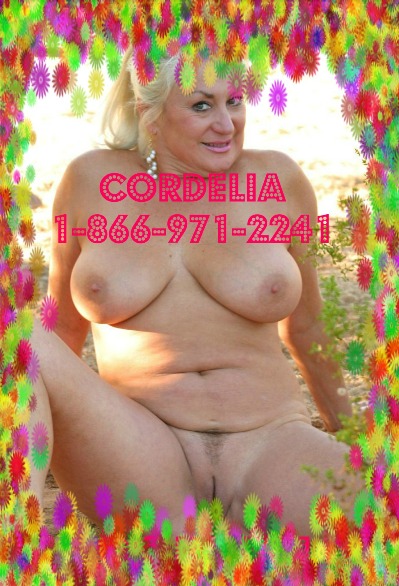 We have an odd family tradition in my house, but a wicked hot one. Many years ago, I walked in on my youngest son fucking a watermelon. He had just seen that American Pie movie and there was no cherry pie in the house, so he got creative. Cut a hole in the side and slipped his little dick right in. His older brother walked in on him and ratted him out. Became a family joke. He was embarrassed at first, but I assured him masturbation was normal and there was nothing wrong with getting creative. Told him I stuck a squash up my cooter once, not to mention an array of other household fruits and vegetables.
As he got older, we would masturbate together with whatever food items were in the kitchen. I loved teaching him creative jack off techniques. Well, his siblings got jealous and wanted in on the action too so we decided to make the watermelon the official family masturbation fruit. Both my sons use the same watermelon, cut holes on both sides, and cross cum streams inside the wet juicy fruit.  They claim it feels like mommy's wet cunt! The watermelon is then cut up and my daughter and I use the cum soaked slices to fuck our cunts with. It makes a huge wet sticky sweet mess. The boys then enjoy cleaning up our cunts. They say our pussies taste even better with watermelon juice inside. Then as a family, we all eat the cum soaked fruit that is left. It is very tasty.

It turns into a big family fuck fest. We do it a few times a year. We don't need an excuse to fuck one another, we have a sort of open family dynamic, but it is pretty hot to get creative, get messy. My son's boy is now the same age he was when he first experimented with the watermelon. We are letting him in on the family tradition now. We just need to get a bigger watermelon to accommodate 3 hard cocks and two wet pussies.