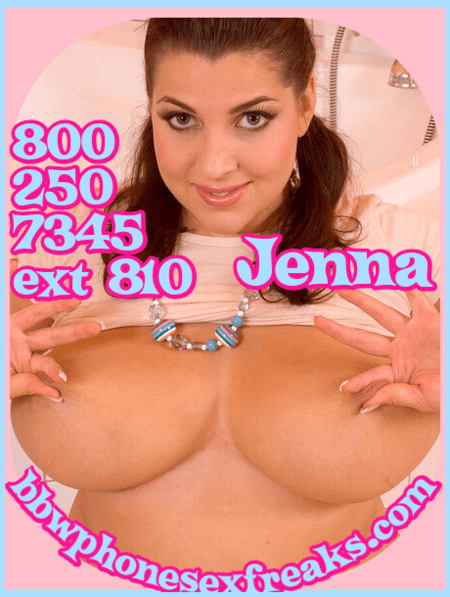 Like brats in a candy store I get men following my juicy fruit all day long!
Once they get a taste of this sticky sweetness, they lose all self control!
I get rock hard candy to suck and fuck whenever I want it!
And I aLwAyS want it!
Oh yeah…they love watching this sweet ass tootsie roll shake and slide all over their hard candy cocks and these massive mounds, well, let's just say they are bigger, bouncier, and milkier than any creamy tasty milk dud!
Oh yeah, I got what all the boys want and I love serving it up mouth watering and spicy like red hots!
My tight pussy is aching for that sweet butter finger to slide in and fuck this dripping milky way.
So give me a call sugar daddy!
Bubbalicious wants to make your thick hard star burst!