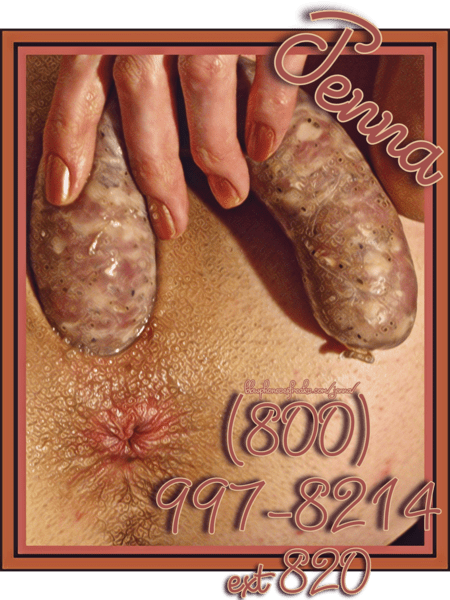 My new boyfriend has an insatiable obsession with breeding and feeding and my fat ass loves it.  He loves letting me lounge around in bed all day in my finest lacy lingerie and treating me like the fat, hungry princess I am.
Last night he ordered delivery from a bunch of different restaurants and, while we waited for the food to arrive, he twisted up a handful of spliffs.  He told me that we were going to have a stony, fuckalicious feast and he was going to fill me with both food and cum.  After he put a note on the door telling the delivery boys to just bring the grub to the bedroom, he lit one of the doobies and took a few puffs then handed it to me so I could bake out while he ate out.  I laid there getting stoned as he munched on my chubby box.
Before we knew it, the pizza guy walked in with an extra large pie and prick to match, so my boyfriend put him to work.  He made the little nerd bend me over and take me from behind while my man fed me slice after meat covered slice.  I hadn't even come close to finishing the whole pie when the pizza guy was done, but by then the hick from the barbecue joint had arrived.
I sparked another J and puffed it while I ate a half rack of baby back ribs.  The guys were busy alternately stuffing my cunt with smoked sausage and their cocks.  By the time the Indian and Chinese food got there I was already filled to the brim with curried cock juice and the cream of sum-yung-gais.  I love take out.