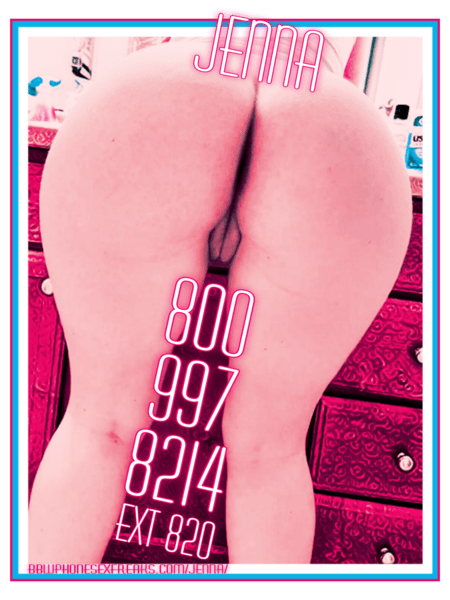 I love having guys stay over at my place because they get all the BBW sex they want and I get all of the cum I need.  I was getting ready for bed last night when I got a "U up?" text from my bestie's boyfriend.  I told him to come over and immediately started rubbing my plump pussy at the thought of having him ravish me again.
When he showed up, I was ready for action so I went at his wandering wang mouth first and had him hard in a matter of seconds.  I gulped down every inch, clearly enjoying myself as I fucked his dick with my throat right there in my foyer.  Being a real good cock sucking slut, I made him blow the juiciest load deep in my gullet, whining and whimpering as his prick pumped pints of jizz into my hungry stomach.
He grabbed a handful of my hair and pulled me up off of the floor with a slap of my fat face.  He led me into my bedroom by my mane and used it to force me onto the bed.  I got fucked in every hole for hours, only stopping so we could catch our breath and maybe replenish our fluids a bit.  His massive meat mutilated my pussy and pummeled my asshole so much that I think I blacked out a time or two.  He's a real good fucker, my girlfriend is so lucky.
Exhausted, we both passed out in a sticky, sweaty pile.  When I awoke, I was full of cum and had to piss so badly.  I had barely stepped into the bathroom when he charged in and bent me over the sink, shoving his ever ready rod into my swollen, cum crusted snatch again.  I guess he had one last load he needed to drop and I am the perfect chubby cum whore to coax it out of him.  A great topper to our all night fuck fest.