Place that with the robbing 12″ cock right between my  Big Ass titties. I going to squeeze these titties tight around that cock and bounce them up and down.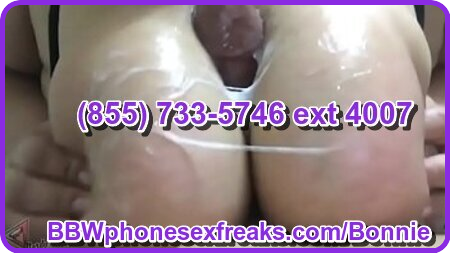 Sicking out my tongue trying to catch every lick of the head of your dick. Hitting my chin and just the tip of my tongue while my titties are bouncing up and down on your cock. Titty fuck me baby oh, fuck me in my mouth.
Fuck me harder so you can reach that cock all the way to my mouth. I'm trying to suck on your cock while it's in between my  Titties. I wanna see you nut all over these big ass titties. Nut for me baby spray me all in my face. Oh, let all that white goodness cover these Bouncy juicy titties. As I keep your cock in between my boobs sucking on just the head. Moving them up-and-down Big titty fucking is not for the meek you gotta have some nice long strong cock for me.