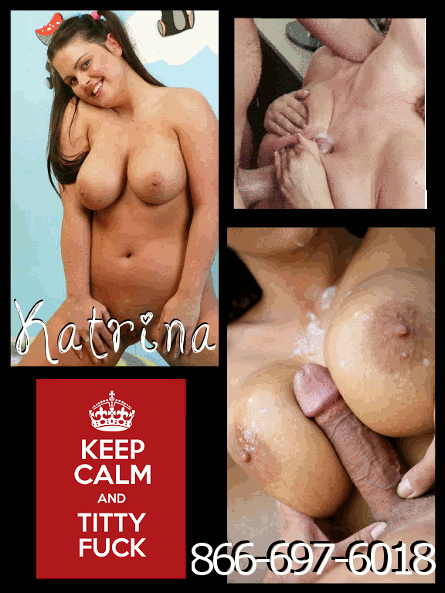 Tits are amazing. They are the forbidden fruit that was hung in plain sight to be lust after. I love my big tits and the only thing I love more than my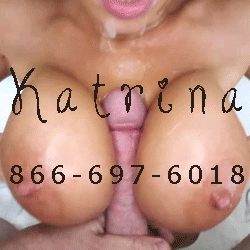 big tits is being fucked in them. Titty fucking is so fun, and if you have never gotten to try it than you do not know what you are missing out on. I went to a part the other night and there was a big stud there that totally wanted to nuzzle in my bosoms. He would stick his face in between them and motor boat them. I was so horny and we were not even undressed yet. I led him to an empty room in the house and took my shirt off. He undid the back of my bra strap with his teeth. My tits fell from their holder against my chest. He took my nipple into his mouth and began to suck on it, tugging on it with his teeth. I moaned and reached down and began stroking my clit circles. I could feel him grown against my legs.

He brought himself up in between my chest and grabbed my tits holding them tight against his cock thrusting it up and down. I stuck my mouth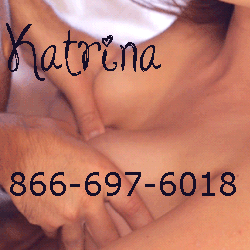 open and allowed his helmet to enter into it as he fucked my tits. I sucked onto his cock and groaned still sliding himself between my tits. I loved the taste of him and how big he felt between me. When he was about to cum I grabbed my tits and prepared for my face to be
soaked with his juices. He came all over me, his thick load coating my face and chest. When he was done I wiped myself clean and he lay against my chest and I played with his hair. It was oddly intimate which I was not used to being, but I kind of liked it. It was not too long before there was a knock on the door. He hollered to come in the I was game, and in entered two more men to bask themselves in my tits. This was going to be a fun night.