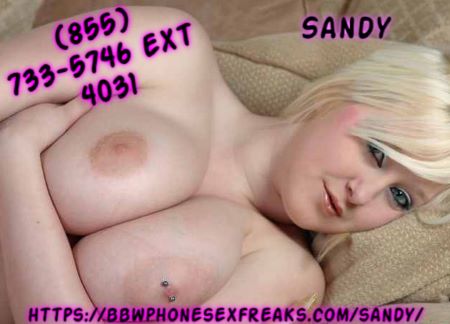 My Big tits are bouncing as I ride your big thick cock, you know this greed slut wants every inch. You are stretching me out and filling me to the brim, but I want more baby. I am a greedy pig. I'm hungry for this cock baby and I want to taste my pussy on it. take that cock out my dripping wet cunt and shove it in my face. Force fuck this whore and make me gag on that massive dick. Did I mention baby it is so fucking thick?
Tears are streaming down my chubby cheeks as I gag and gasp for air. Of course, you love the way it feels so you hold me there by my hair. God, I love how you take control of me like the little fucking whore I am. Use my greedy mouth baby make me the good cock sucker I am. I love to please you and taste that warm salty precum, but you know you ant cum yet baby the fun has just begun.
Climb back on your cock and shove these massive tits in your face. I want you to lick and nibble on them while I fine my pace. I'm riding you slow letting my pussy milk you right. Beside I want to cum at least 5 times tonight. I grind on your cock and you feel this wet pussy squeeze. I throw my head back as o cum all over your cock. Damn baby this dick is good I barely had to rock. You are so thick you hit every single wall with ease. Now that I know what I'm working with I need it in my fat ass please!