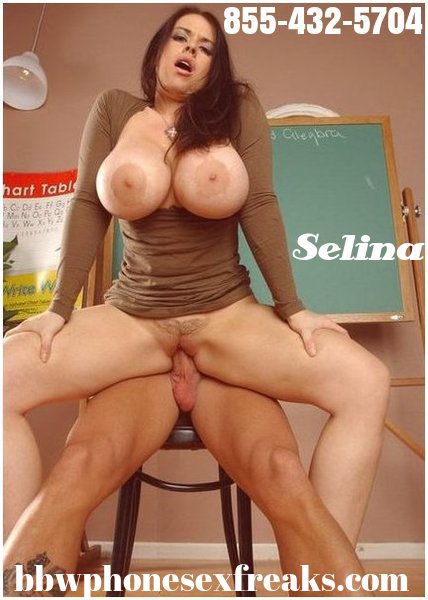 Human Anatomy 101 can be so boring for some students. Luckily for my students they have a hot sexy teacher with big tits that tries to keep things fun. I dress in tight clothing to show off my curvaceous body. These boys need something to keep their attention. I ask you to stay after class. You are on the verge of failing my class which is a shame because I know you are smart. You just haven't been applying yourself. You tell me that the class is just so boring. You don't understand why you need to know words like Maximus Gluteus or Gluteus Medius.
Why can't you just say large and small ass muscles. So I decide that we will play a little game. For every body part you can name using the correct medical terminology. You can then touch that part of my body. I could tell the idea of getting to touch my huge tits and round ass excited you. It was amazing how fast you keep coming up with the correct answers. You started squeezing my enormous tits. Making my pussy or vagina as you referred to it become so wet.
You reached down and inserted your fingers into my hot wet pussy and said oh teacher I think something got your vaginal fluid flowing. I was so aroused that I said fuck it. I don't want to hear medical terms anymore. I want to feel your big thick cock inside my hot wet cunt. I want you to fuck me like an animal. You bent me over and fucked my juicy cunt from behind. I could feel your balls slapping against my ass as you pound my pussy and squeezed my tits. As you shot your hot jizz inside my cunt you told me see teacher the slang dirty words are better and in this instance I totally agreed.