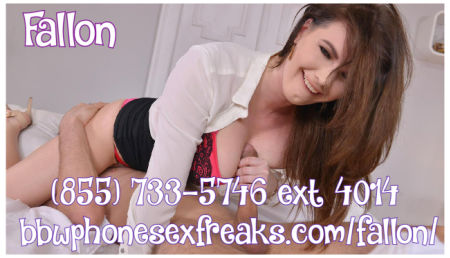 Big girls do it better.
You will love the way this Hot BBW sucks cock.  I love sucking dick, sometimes I get the feeling that I was born to be a dirty cock sucking whore.
I will love your cock!
Cock is like a delicacy for me. I literally worship it and when I have a good one in front of me I will always do the right thing and suck it like it should be sucked.
Have you had your cock sucked lately?
When is the last time you had your Dick sucked right? I will lick it up and down counting you hot, Pulsing veins with my tongue. When I get to the head I will swirl it, love it and suck it like I am sucking a lolly pop. My goal of course to earn that creamy filling.
I will never forget the balls.
I wont forget your balls and will lick them, massage them and treat them well. When I am finished with you, you will be dreaming of our next Horny encounter.