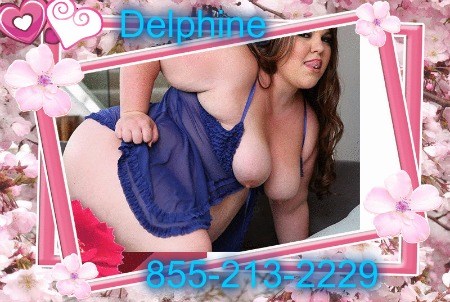 I was walking through the grocery store at midnight when I felt his eyes on me. He was an older man, sexy, with a bit of gray. I knew that look well. He was eyeing up my melons. I smiled at him and I swear I saw his bulge stand straight up. If I played this right, maybe I'd get some cock out of this. "Excuse me, sir. These melons look bruised. Do you have any others in the back?" He looked at me and stammered. "M-m-m-melons?" He looked right at my chest and licked his lips. I smiled and slowly touched my breast. "Yes, ma'am, I believe so. Would you like to follow me?"
I followed him to the back storage area. He showed me a box of melons. I giggled, picking one up and rolling it around. "Do you think this is a nice one?" By now, I was pretty sure he was married and not used to being hit on. "Yes." he whispered. "As nice as mine?" I asked, looking him in the eye. I reached for his hand and placed it on one of my monster melons. "Firm." he whispered. I had to take charge. "That's all?" I laughed, pulling my shirt up to reveal them. "Touch me." As soon as he touched naked flesh, he was a goner. I dropped to my knees and reached for his bulge, freeing it from his uniform pants. He gasped as I slid it right into my boob flesh. "Still just firm?" I asked as he began to pump his bloated shaft between my titties. He was thick and veiny with large hairy balls. I loved the way he felt as he slide in and out of my tit-pussy. His purple cock head pumped furiously and he got louder and louder. He came with a great gush of melon juice, splattering all over my face. I licked his sweet sperm from my lips and my pussy throbbed. "Oh God, I wanna fuck you." he moaned. I pulled my shirt down and stood up, handing him my phone number.
"Call me when you get off." I ordered. And that is how a fat girl gets what she wants. I know he will be on that phone the minute he clocks out and I will be getting banged by the produce man tonight!!! A pair of big tits can get a girl all of the dick she wants and this big girl sure needs a lot.