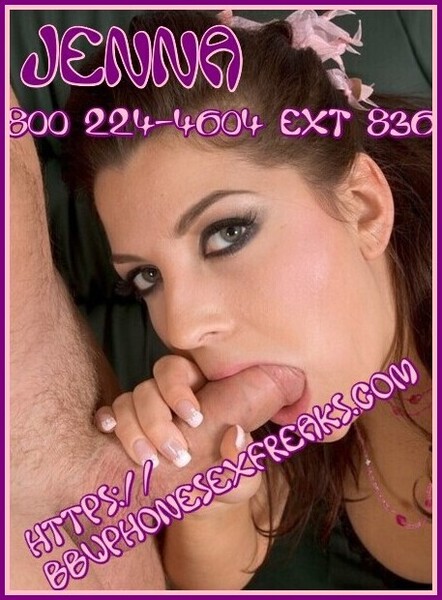 Things have been so hard with the world going crazy lately and my hours have been cut to!
I finally got an interview for a part time job at a sex toy shop!
The manager took one look at me and thought that I could not put out that sexy vibe, He obviously has never been with a big beautiful woman!
Just then, a customer walked through the door, I walked up to him in my most seductive walk, stuck my tits out, and asked if there was anything I could do for him.
His dick instantly started to get hard!
The manager just starred as one by one I had hard cocks following me around the store! I was pointing out things I wanted and they were falling over each other to buy it for me!
Then I told them that I really needed a hot guy to go in the movie booth with me and they were all trying to out bid each other.
That is when I grabbed the manager by the hand and took him in the booth.
I grabbed a token and dropped it in and then dropped to my knees and started sucking his cock!
His dick got so hard so fast!
I had so much fun teasing his throbbing cock as I rubbed the head against my juicy wet clit!
I let him just barely stick his fat head in but every time he would try to push it in further, I would back away and just squeeze his thick head with my tight pussy.
I waited until he was begging me to ley him fuck me! Then I asked him, "Well, I don't know….I mean, do I put out enough of a sexy vibe for you?"
I thought his nuts were going to explode!
He was whining and pleading and screaming, "Yes, you are a hot fucking slut!"
"So does this mean I have the job?"
Just as he screamed yes, I pushed down on that fuck stick burying him so deep in my juicy wet cunt!
Phff! Not enough of a sexy vibe! Boy, I ooze sex every where I go!