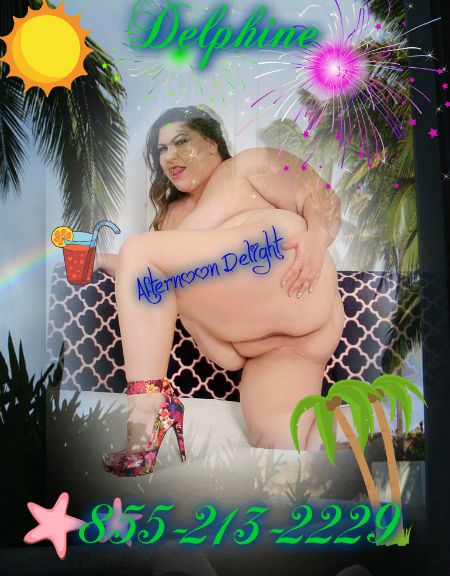 Hot summer sun coming down on my bikini clad body. That's what I love. Men stare at me. Some call me fat but most of them are wishing they had this much woman to handle. Smooth skin, huge tits, big wet pussy. Men are walking by with their matchstick women but checking me out.
I know what they want. That cock is throbbing for some big, fat wet pussy wrapped around their head, thick thighs holding them in, while they chew on my swollen clit. I'm screaming for more and won't let them up to breathe. They know they must satisfy me first. Finally, I cum in great gushes, soaking hair and mouths. I drag them up to my titties. "Suck, lover." I moan as I finger myself off.
Meanwhile on the dark beach, couples stroll by and watch in amazement as I roll you over and straddle you. I bet they can barely wait to fuck, watching us. I take your cock deep and suffocate you with boob flesh. You pump back hard and I feel your load rise. I roll over onto my back and let you fill me with cum. You scream my name as you spew mounds of jizz into tight clutching pussy.
Ready for a little afternoon delight, lover?