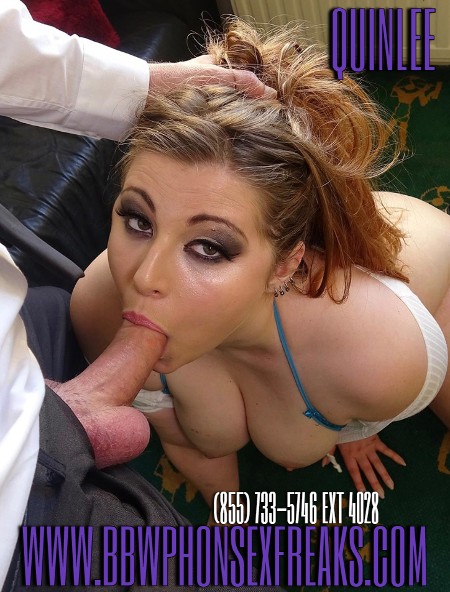 I am watching this BBW porn where a fat slut is being teased by 3 men with huge hard cocks. They are humiliating her ad making her beg to be fucked… Every so often they tease her cunt with the head of their cocks and zoom in on her pussy to show how sloppy wet her cunt is. I feel for her, just watching has led me to bury my 10-inch dildo deep inside of my cunt. Not only have I been bouncing up and down on this rubber rod… But, I do have a vibrating bullet buried inside of my fast ass. I am desperately craving a thick creamy load.. even if that means splattered all over my Big tits because my fat cunt isn't deserving.
I feel desperate!!! My pussy lips are quivering, I need to be fucked.
A whore like me is meant to be degraded especially since the only way I get attention is by throwing myself at men. It's hard being a big girl, but when I do find myself in sticky situations I am normally lucky enough for it to be more than one man and all with huge cocks. I have a collection of toys I am ready to use on myself on your command. My pussy is sopping wet, it sounds like I am stirring mac and cheese over here. Please, Daddy pleasure my cunt! I promise to be a good cum guzzling slut and swallow every droplet of your load.
This BBW sucks cock unlike any scrawny bitch ever can.