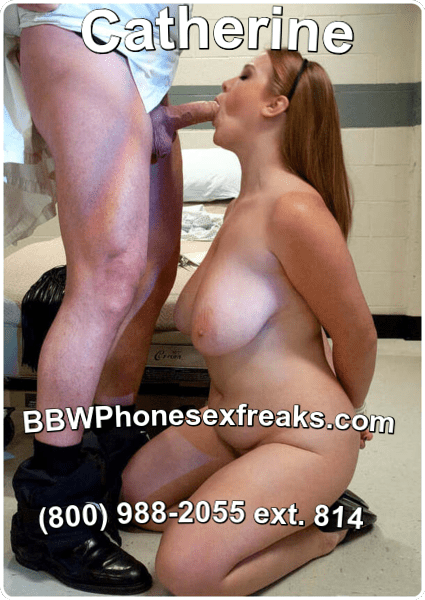 Submission sex with BBW bad girl Catherine.
SO, I like to fuck in public and Me and my boyfriend got busted in the park. I knew I would be spending the night in the slammer until daddy came to get me out. I thought he would bail me out before morning, but he was mad I was giving away his pussy. I cried and begged but he said that my ass would have to pay for my sex antics like a grown up! I am grown up that why I like fucking in public so much. The thrill is so worth it! I only wished I had gotten off before the police threw my naked in the back of the police cruiser! Wrapped in a space blanket I was booked in and I got all kinds of stares and cat calls, mostly because I kept dropping the blanket!
Locked in my cell I was waiting in a uniform when big Blue walked in. He laughed and dangled my uniform pants and top and said that he knew I was cold so he brought me clothes and a warm blanket. But I would have to pay him back somehow. Hands behind my back I sucked off that Guard and showed him what a bad girl and cum whore I really was! Jail isn't so bad after all!