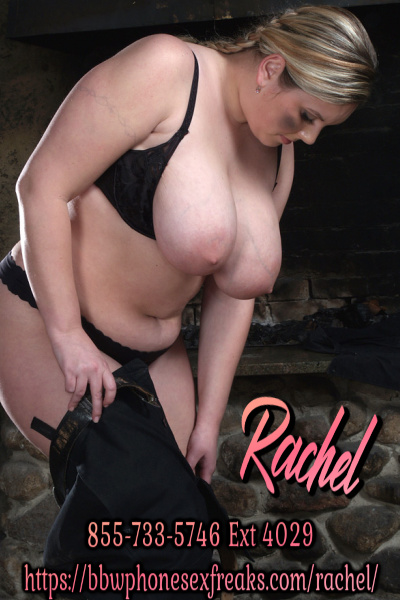 Happy New Year to all the horny chubby chasers who visit my page. Today I would love to share with you my New Years' resolution. Of course, around 50% of people choose weight loss as theirs. That would make sense for a big voluptuous fatty like me. However, that is far from what I will be craving this upcoming year. In fact, I want to be bigger, better, and fatter. 
This should be easy for me because there is only one thing I love more than food and that is a dick. Between having snacks and food ready and prepared by myself to stuff in my face and cum loads I should be able to gain weight quickly. This will make my body so beautiful and soft. My rolls will increase in intensity allowing my fuck buddies to stuff their hard rods between them and explore them. 
In fact, the thought of me gaining weight to please the hard members who love big bitches like me turns me on so much. Once I told my family my resolution they were shocked. I took every bit of hate and disgust and went to the bathroom. I was not sad. I was turned on. They were shocked not because I couldn't do it, they knew I could. My sisters would have to hold onto their boyfriends closely. I stuffed my hand down past my chubby mount and felt my clit stiffen at the thought. Masturbating in my family's bathroom I thought about every bite, every cum load, that would increase my weight until I couldn't hold it anymore and I splooged all over my fat fingers. Of course, I couldn't resist a lick, delicious.